Tantric Massage London
---
Tantric Massage UK, the best Tantric London service
Here at Canary Wharf Massage, we believe in combining relaxation and pleasure for the ultimate satisfaction. Most people know how deeply relaxing a massage is. But can you imagine how much more effective an erotic massage with a naked gorgeous Asian therapist who specialises in giving pleasure would be? Our tantric massage services are guaranteed to give you mental relaxation and ultimate raw pleasure that should exist only in dreams. Choose one of our stunning Chinese, Japanese, Korean or Thai girls and let her lead you down a path of sexual fantasy and desire. If you're looking for the ultimate release, you've come to the right place.
What is a tantric massage?
Tantra is a millennia-old massage therapy that focuses on reconnecting and balancing the mind and body to create intense pleasure. Tantric uses slow and sensual massages to encourage the body to release its physical and mental stresses. Tantric therapists believe that imbalance of the Chakras, energy centres that are in charge of different areas of the body, causes illness, so they focus on connecting them with the body, mind and soul.
This ancient Indian art perfectly balances mind control and arousal, making it great for sexual therapy. It's important to remember that tantric massage is one of the slowest and most sensually erotic forms of massage therapy. Arousal is very prolonged, because the main aim is to relax the mind, engage with the senses and stimulate the body and mind to maintain a constant state of arousal. Because of this, we recommend booking a session longer than an hour in order to experience the full mind-blowing benefits.
What should I expect?
Tantric involves a lot of close naked skin-to-skin contact because of its erotic nature, so we recommend you take a thorough shower before the session in order to make the experience more pleasurable for both you and the masseuse. Or, you could really turn up the heat and ask your masseuse to join you for a steamy shower or bath. Either way, a shower or bath will help your muscles and mind relax – something that's very important for a tantric session.
Your masseuse (remember, you can choose any of the beautiful masseuses who catches your eye) will take you to the massaging area and ask you to get comfortable. You'll be given a small towel for some initial modesty. The session will begin like any other massage – with a deep tissue, full body massage to iron out all the tight knots you've accumulated over the stressful days at work. Once your body is soft and supple, and your mind is blissfully relaxed, your masseuse will ask you to turn over and this is when the real tantric fun starts.
The masseuse, who will be a tantric goddess, will use her well-trained hands to stimulate and arouse your senses. If your mind was relaxed before, it'll now be spinning with desire. She'll run her oiled hands up and down your body, alternating in pressure to build your arousal. You'll be brought to the pinnacle of eye-rolling, leg-trembling pleasure and kept there in order to keep this bliss running all through your body. When you do experience that release, it'll be nothing like the ones you've had before. You'll feel like an excited child cycling at full pelt down a hill – wild and free. But the fun doesn't stop here. The masseuse will build you up and repeat this whole routine again. Tantric really is the most intense, erotic and memorable experience of all the massage services we offer.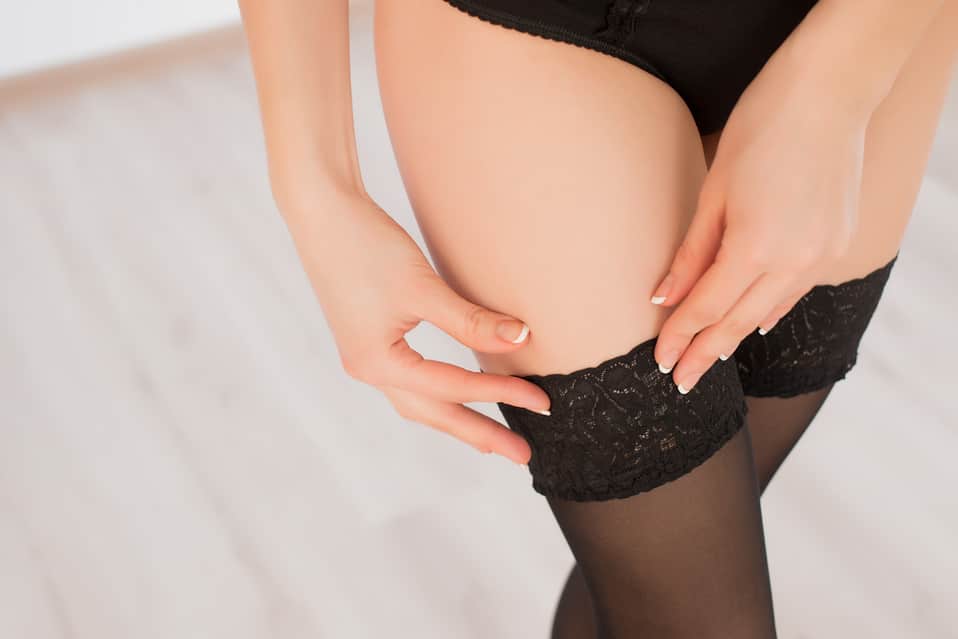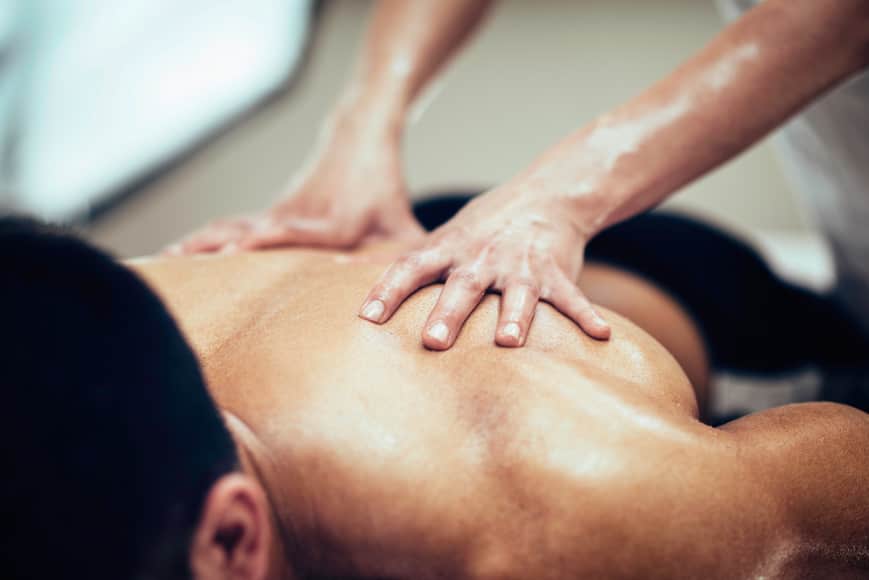 Professional and discrete
At Canary Wharf Massage, we make sure to always prioritise the safety and well-being of our clients and masseuses. All of our masseuses are over the age of 18 and have been authentically and highly trained in the art of tantra. We pride ourselves in tailoring our service for the individual customer in order to provide the ultimate experience, but if you are ever unhappy with our services, please let us know and we'll be happy to help.
Client confidentiality is extremely important to us. We will never share your personal information with anyone other than your masseuse, and to keep bookings totally discrete, we only accept cash payments. Cards will not be accepted under any circumstance, and the money must be presented to the masseuse prior to the massage otherwise we have the right to terminate the session.
To book a session or if you would like to know more information, please click here to contact us.