Erotic Prostate Massage London
---
Prostate Massage UK
If you want to heighten your sexual sensitivity and are after eye-rolling pleasure, look no further. At Canary Wharf Massage, we offer a premium prostate massage service that focuses purely on the happiness of men. Our expert Asian masseuses have been handpicked to help you reach levels of pleasure you never knew were possible.
What is a prostate massage?
A prostate massage is one that focuses on the manual stimulation of the prostate gland, which is accessible via the anus. This gland is the male equivalent of the very well-known female G-spot. When gently caressed and stroked, it can cause deep waves of raw pleasure. The sensations are comparable to the pleasure felt by females who have had their G-spot stimulated. When combined with sensual touches to the body and lingam, clients have noted they experience the most intense orgasms of their lives. See pleasure in a different way and try a massage with us today!
Why should I get a prostate massage?
Also known as 'prostate milking', this massage form encourages the release of prostatic fluid. This release allows for the prostate channels to open up and relieve their tensions. A prostate massage is not only pleasurable but it can be used as an alternative treatment for cases of chronic prostatitis, pain from enlarged/swollen prostates and can greatly improve sexual health and drive. Regular massaging of the prostate improves blood circulation and pressure, urinary flow and helps replenish the prostate tissue.
At Canary Wharf Massage, all of our masseuses are highly trained in performing prostate massages. In their capable hands, you will come out feeling like a new man – guaranteed.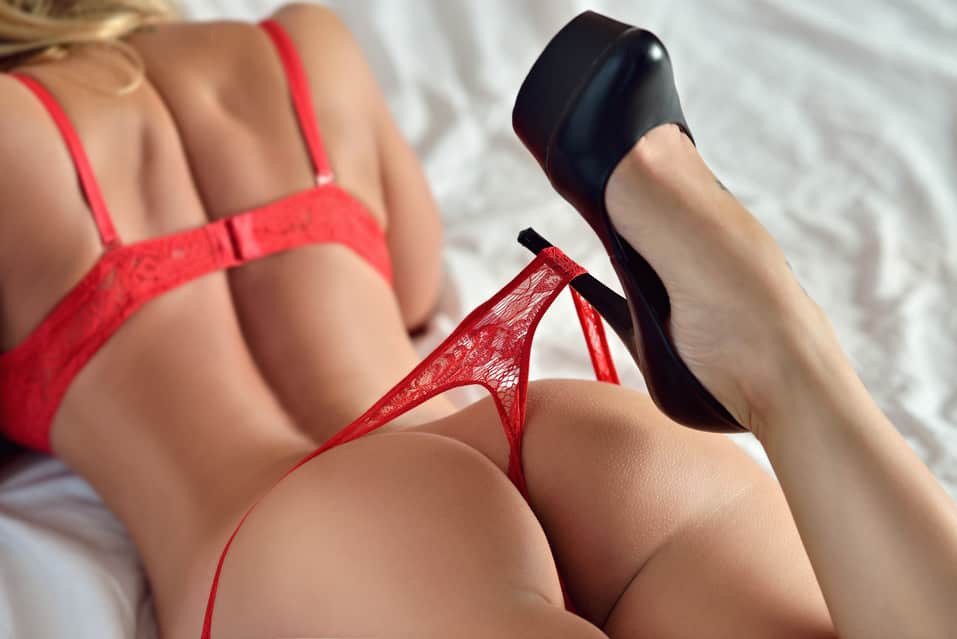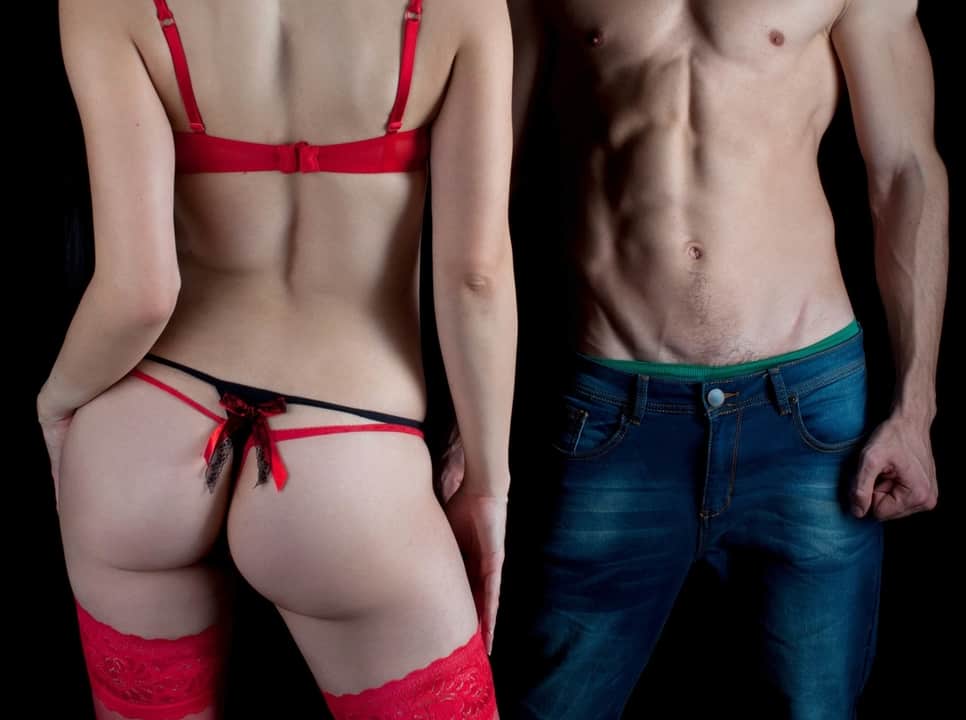 The typical experience
Because of the nature of a prostate massage, we recommend that you have a very thorough shower and go to the toilet prior to your massage session – the last thing we want is for you to forsake your pleasure by worrying about your hygiene.
Once that's over and done with, the masseuse of your choice (pick from one of our stunning Chinese, Japanese or Korean girls) will take you to the massaging area and ask you to undress. The session will commence with a full body massage to relax your body and mind. Allow your mind to drift and feel your tensions start to waft away. Once the masseuse has sensed your relaxation, she'll begin to ease you into the prostate massage. She'll peak your desire by turning her attention to your sexual areas before asking you to change position so she can reach your prostate gland much more easily. Then she'll gently insert a finger, and begin stroking and caressing your gland. Using her refined skills, she'll manually stimulate you until you feel a build-up of fluid. All the while, she'll be using her other hand to stroke the rest of your body. It's extremely pleasurable and you'll be taken to a heightened sense of arousal. Your arousal will be maintained until the masseuse decides you're ready. She'll drain and 'milk' you of all your tensions and you'll experience the strongest orgasm of your life.