Erotic Massage, Lingam Massage London
---
Lingam Massage London
Have you ever heard of a lingam massage? It's a special erotic massage and Erotic Asian massage that designed to give men the carnal pleasure they have been lacking for so long. At Canary Wharf Massage, we provide a premium lingam massage in London and for one glorious hour (or longer if you choose), it's all about you and your needs.
What is a lingam massage?
A lingam massage is a special kind of erotic Asian massage that mainly focuses on massaging the penis and surrounding area. It uses a mixture of sensual movements to slowly awaken the penis and stimulate it towards a slow but pleasurable release. It is an ancient style of massage therapy that is fused with tantra.
Tantric practitioners believe that the balance between life energy and sexual energy plays a vital role in maintaining a healthy wellbeing. Imbalance can cause illness. In order to prevent blockage and imbalance, the energies must be regularly stimulated and redistributed throughout the body. Sexual arousal is one of the best ways to do this.
Lingam masseuses use techniques that are designed to bring pleasure. The movements stimulate the penis, which is also referred to as 'The Wand of Light'. This stimulation, which varies from gentle to intense pressure and speeds, creates deep lust and builds up towards powerful orgasms.
Why you need a lingam massage
Erotic, sensual and tantric massage therapists view orgasms as a physical manifestation of built-up stress. When your life energies become blocked and build up, you become stressed. When you orgasm, these stresses flood out of you literally and metaphorically. Tantric lingam massage works to open the stress flood gates and allow tension to be released in a more efficient way.
It's also a fantastic way to let men wind down and step away from the societal expectations and restraints for just one hour. Society teaches us that men have to be the breadwinners, the leader and the strongest in their family. That's a lot of pressure. A lingam massage allows men to step away from all that, close their eyes and relax. Your penis will be given the attention it deserves and your pleasure becomes the number one priority.
Why choose us
At Canary Wharf Massage, we offer a range of high class, authentic Asian massages with professionally trained masseuses for the best prices in London. It's difficult to come across a genuine oriental massage service that's not overpriced in London. Luckily for you, we offer you authentic tantric, erotic and sensual massages for a very low price. All of our therapists are fully trained because our reputation is extremely important to you so we only ever hire professionally skilled girls. Better yet, our therapists are all genuine Asian girls – we have a selection of Chinese, Japanese, Korean, Thai and Taiwanese beauties, so you can enjoy a completely exotic experience.
Our service is also extremely flexible. You can drop by our parlour and enjoy an incall lingam massage on location or take advantage of our outcall service and relish in an exotic massage in the comfort of your hotel room or private home. We are available 24 hours a day so forget the time zone – ring us whenever you need us!
What other Asian massages do you do?
We offer a range of oriental massage therapies, so if you want to treat yourself to another massage style or want to mix and match your lingam massage with another modality, we can help out!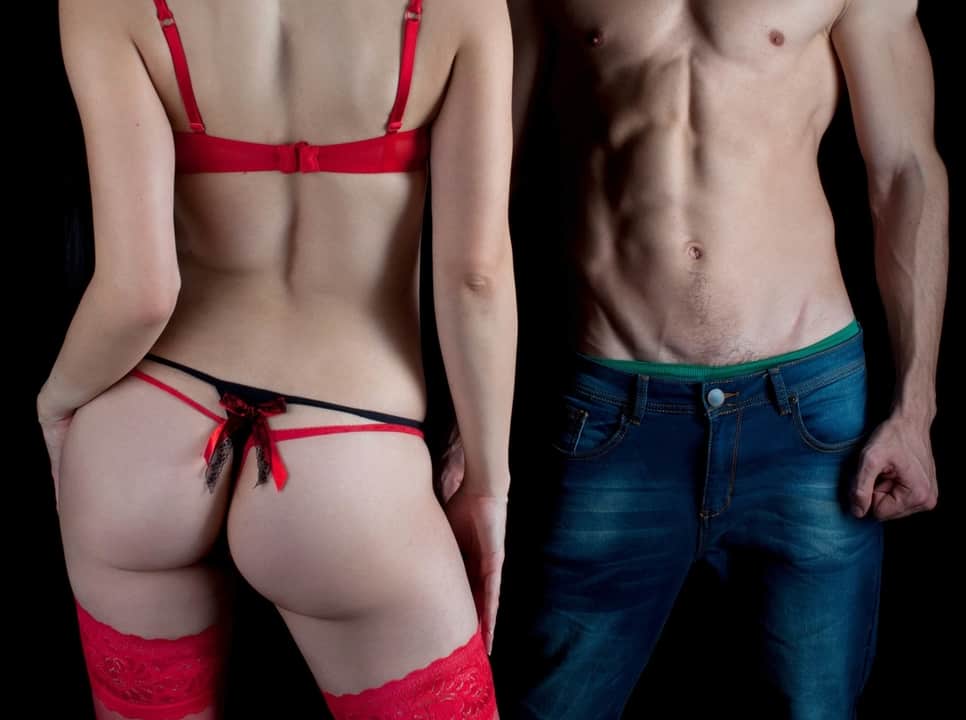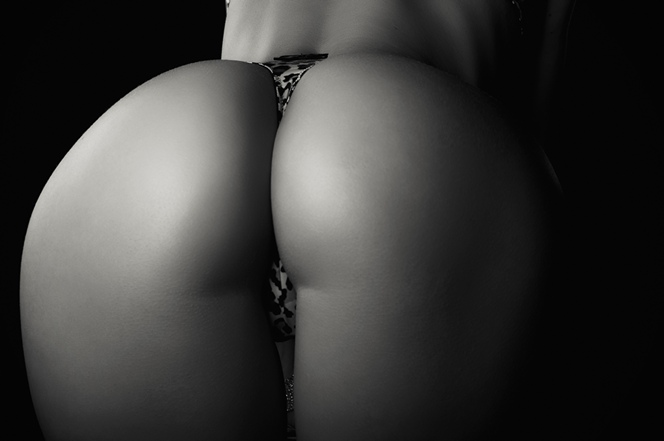 How can I book?
Booking in for your cheeky lingam massage isn't tricky at all! At Canary Wharf Massage, we endeavour to make our massage experience hassle-free and pleasurable from the get go, and that includes the booking process. To book, all you need to do is pick a masseuse (browse through our gallery), then give us a call or email and let us know the date, time and location. We'll sort the rest out for you!