Happy Ending Oriental Erotic Massage London
---
Happy Ending Massage London
Unbeknown to most, stress and pleasure are actually closely linked. If you starve yourself of one, the other one suffers. That is why it's important to make sure both are satisfied. We at Canary Wharf Massage offer a number of unbelievable Asian massages that are guaranteed to satisfy you in every single way. Feel you problems and worries evaporate away as a stunning Asian masseuse touches, caresses and teases your entire body with her erotic touch. Don't let stress get the better of you anymore; get an oriental Asian massage in London.
What is a Happy Ending Massage?
A Happy ending massage is a style that focuses on manual stimulation of the crotch area; usually resulting in a 'happy ending'. This erotic massage is designed to give a powerful release that is both relaxing and holistically rejuvenating. Stress builds up over time, and when ignored, it can become an issue. However, that is why Happy Ending massage was created. Happy Ending massage incorporates soothing massage techniques with intense sexual stimulation. By intertwining the two, participants are able to release mental stress and sexual tension in one extremely powerful release.
What to expect
We at Canary Wharf Massage take hygiene very seriously, which is why we ask every single client to thoroughly shower before any session. Once this is done, you masseuse will begin with a full body relaxing massage to soothe the muscles and to relax your mind. After several minutes, your masseuse will instruct you to turn over onto your back where the real fun will begin. Using seductive, gentle touch, your masseuse will touch and caress your erogenous zones so that your arousal levels are amplified. She will then use expert technique to stimulate your crotch area, leaving you shaking from head to toe with pleasure. This part of the massage will be slow and intimate- so expect to be wriggling around in anticipation. Once you're at the point of orgasm, your masseuse will redirect her hands to your body once more where she will tease you for even longer. You will be pushed to your limit time and time again, until finally, you get your release. The orgasm you experience will be more intense than anything you've ever felt before, and it will pulsate through your body like shocks of electricity. You will never feel more satisfied as you will after a Happy Ending massage.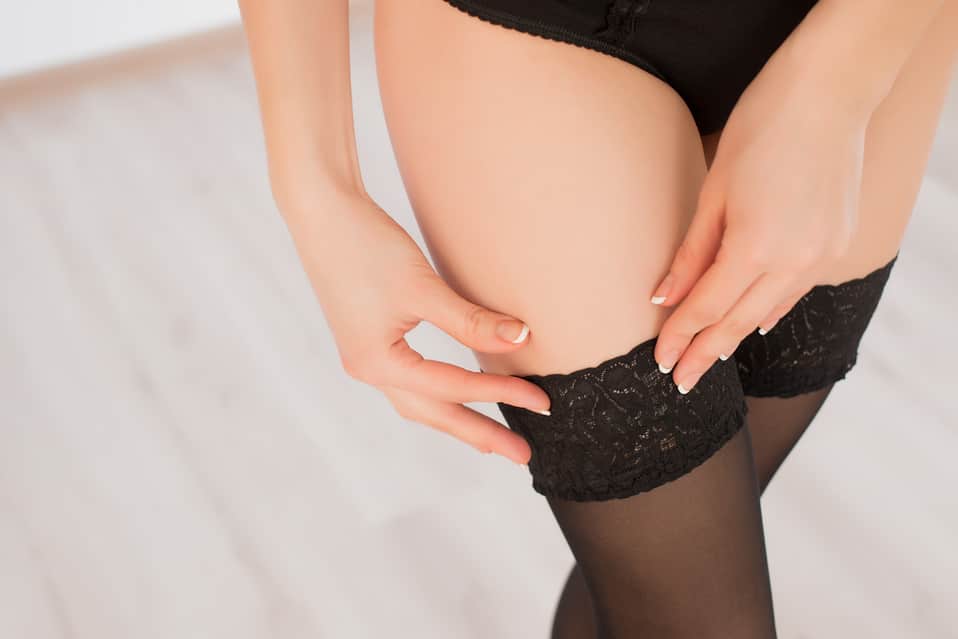 Privacy is part of the package
Unlike other businesses in London, we never hold or pass on any of your personal information. Regardless of how often you use our services, we always confidentially destroy all of your information after every single session. What's more, our masseuses are professionals- not prostitutes- and take their work very seriously. If you schedule in for a Happy Ending massage with us, you can rest assured you'll get what you paid for.