Oriental Asian Erotic Massage UK
---
Asian Erotic Massage London
Do you feel like every day has you taking deep breaths and counting to 10? Is everyone and everything testing you? Do you need more than a stress ball? If you're reading this and fervently nodding away, then it sounds like you're in desperate need of an erotic Asian massage!
What is an erotic massage and how is it different?
Erotic massage concentrates on arousing the stressed body and encouraging it to release its tensions. It uses gentle sensual movements to excite the sexual areas of the body. The art of erotic massage rotates around the idea that the body is made up of different forms of energy. An imbalance of these energies causes illness. Traditional massage therapies try to release the life energy, but isolate the sexual energy, so clients often feel relaxed yet somewhat unsatisfied. Your muscles feel less stressed, but there's something missing.
Asian Erotic massage techniques work to arouse the body and create desire for the ultimate release. You know that tranquil, nothing-can-break-this-calm feeling you have after sex? That's because both life and sexual energy have been released. Erotic massages can mirror that sensation and put you in a deeply relaxed mental state.
What to expect
Erotic massages are not rushed rituals – they involve slow hands that gently arouse the body to its peak. It's a deeply pleasurable, prolonged experience. You might go in as a cranky, hassled Scrooge, but we can guarantee you'll come out as an excited, delightful man practically clicking your heels in joy. An erotic massage really is that life changing!
An erotic massage starts like any typical massage session: with a full body massage to relax the tired joints and aching muscles. We recommend a thorough shower before the session, either with or without your masseuse (with is always more fun!), to begin the relaxation process. An erotic massage is always best experienced with an open, tranquil mind.
Once you're clean and chilled, your masseuse (did we mention they're all Asian and absolutely stunning?) will take you to the massaging area, which will be a bed, massage table or comfortable floor space, and ask you to make yourself comfortable on your front. She'll begin by rubbing massage oil all over your body and focusing on your major muscle points, really working to iron out the knots.
Once your mind and body is as smooth as silk, the masseuse will incorporate more sensual massage techniques, such as stroking her hands lightly down your back and occasionally pressing her naked body against yours. Trust us, an erotic massage is quite hot! By the time she asks you to turn over so she can pay attention to your front, there'll be one body part that's anything but relaxed.
The masseuse will use her highly skilled hands to tease and tempt you towards a release. She'll constantly bring you back and forth from the edge, dangling the promise of a mind blowing release in front of you. You'll be putty in her gorgeously oiled hands. When she finally allows you to let go, remember to surrender to the sensation and let your body ride the intense waves of pleasure. You'll be left feeling drained of energy, but insanely relaxed and motivated for life. It'll be a happy ending you'll always remember.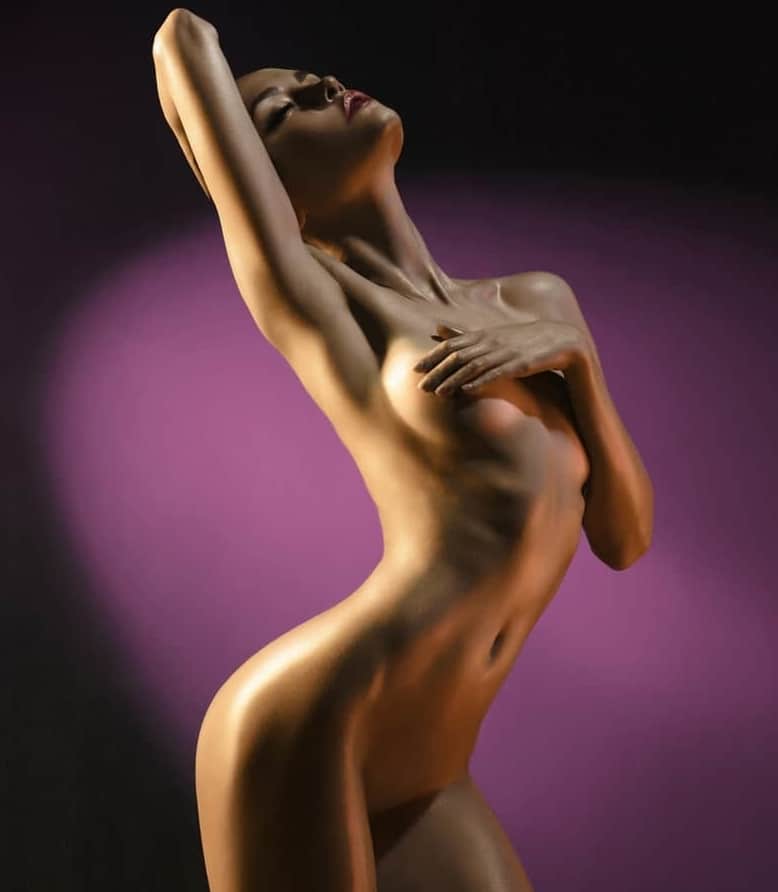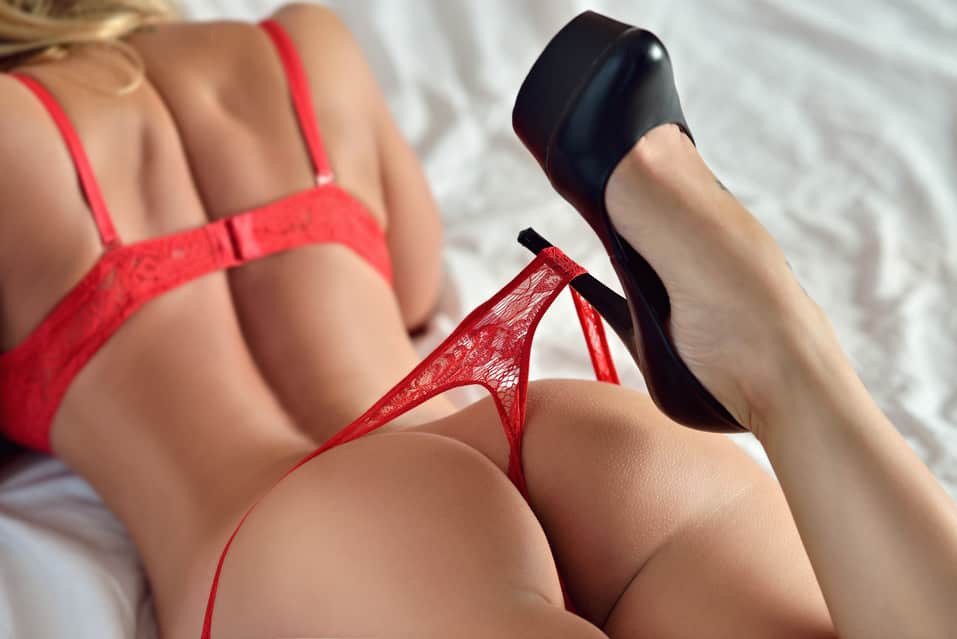 Always professional, always discrete
As a professional massage service, we understand your need for total privacy and discretion. We adhere to full client confidentiality rules and will never share your personal details with anyone other than the masseuse, or store them beyond the session. In order to uphold these rules, we only accept cash payments. We are sorry for the inconvenience but cards will not accepted under any circumstance. The cash payment must be given directly to the masseuse prior to the session otherwise it will not take place.
All of our masseuses are over 18 and have proven themselves to have mastered the art of Asian erotic massage, but if in the unlikely case that you're unsatisfied with our service, let us know and we'll be happy to sort this out for you.
If you would like to make a booking or would like to know more about our services, please click here to contact us.