Incall and Outcall Oriental Erotic Massage in London
---
Incall and Outcall erotic massage London
Have you ever thought about getting an oriental naked massage performed by top London outcall escorts? If you've never heard of one before, then imagine this: you're naked in a candle-lit room, lying on your front with just a towel draped over your groin. As you lie there with your eyes closed, a gorgeous Asian masseuse sensually massages your whole body, running and pressing her soft hands and curves of her body against your bare skin. Imagine the electrifying sensations you'd feel. Does this sound like something you'd love to experience? Luckily for you, we at Canary Wharf Massage offer a huge range of Asian nude massages to men all over London.
Canary Wharf Massage offers an exclusive range of oriental happy ending massages in London. From tantric massage and full body sensual massage to lingam massage and nuru massage, we have one of the widest range of authentic Asian massages. When you choose our service, you're guaranteed to be hooked and come back for more.
Authentic Asian tantric massages in London
We are proud to say that we are one of the only providers of authentic happy ending massages in London. That's why we have so many loyal clients who return to us time and time again because they know they can count on us to give them genuine oriental experiences. There are many parlours claiming to offer genuine Asian massage therapy such as tantric but at Canary Wharf Massage, you can be sure you're getting the real thing. All of our masseuses are fully trained in tantra and are more than capable of providing the tantra oriental massage experience you're craving.
As well as this, all of our masseuses are pure Asian girls from China, South Korea, Japan, Taiwan and Thailand. Our Asian massages are Asian from start to finish. Many of our competitors offer massages from European girls, but we believe the best experiences involve Asian masseuses. And this is what we provide.
Flexible 24 hour service, top London outcall escorts
Canary Wharf Massage offers a highly flexible service. You can pick our incall or outcall service. For those of you who crave the typical massage experience, we offer incall Asian massages. We have several luxury flats dotted around in central London, complete with state-of-the-art equipment and accessories so you have everything you will ever need. We're open from 10am to 11pm every day. Please contact us to find out which flat is closest to you.
Alternatively, you can choose our premium outcall massage service which is perfect for our busiest clients. If you can't make it down to our incall location, our outcall massages are ideal for you! Available 24 hours a day, all of our masseuses are mobile and can travel to anywhere in central and Greater London. All you have to do is give us a ring, tell us which massage you want with which masseuse, a time, date and your location. Then lie back and your masseuse will be with you within the hour. And you don't have to worry about anything – the masseuse will bring everything that's needed for the massage. At Canary Wharf Massage, we offer you effortless, guilt-free pleasure.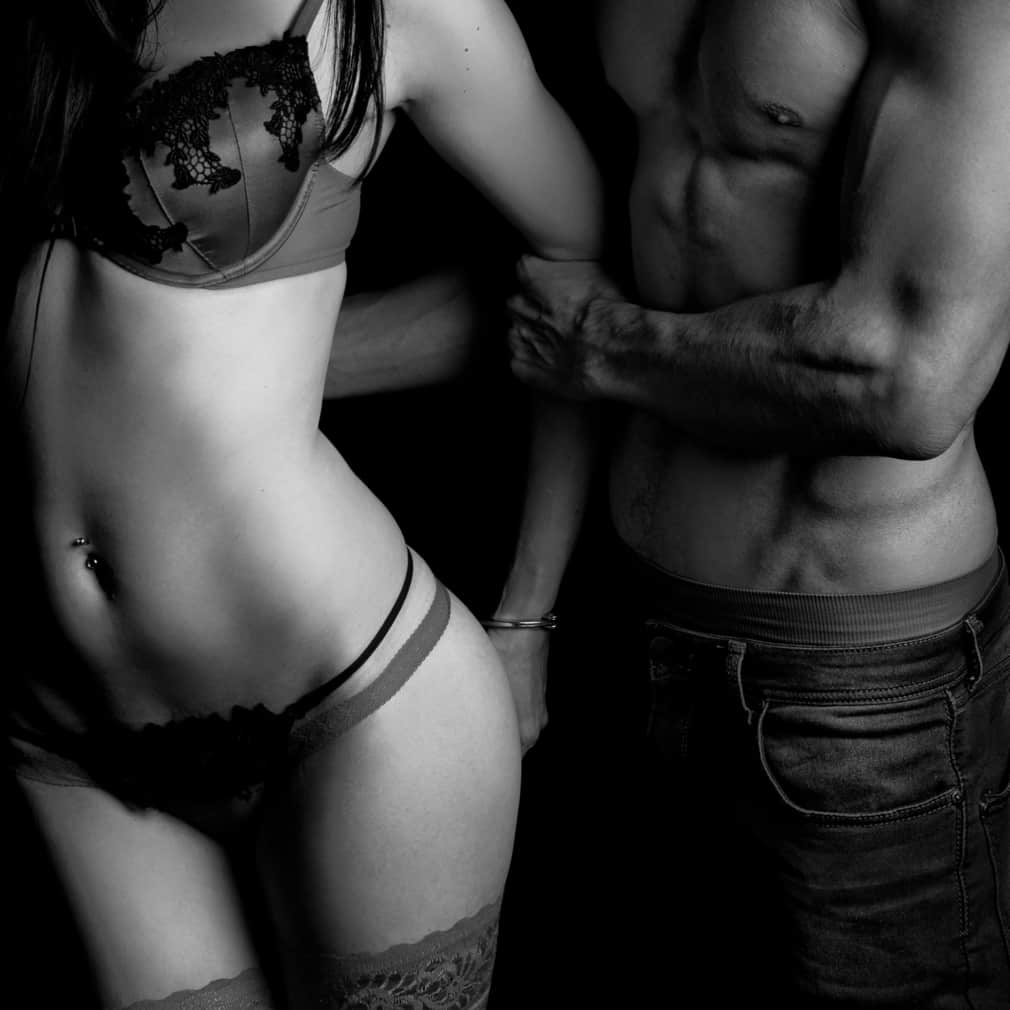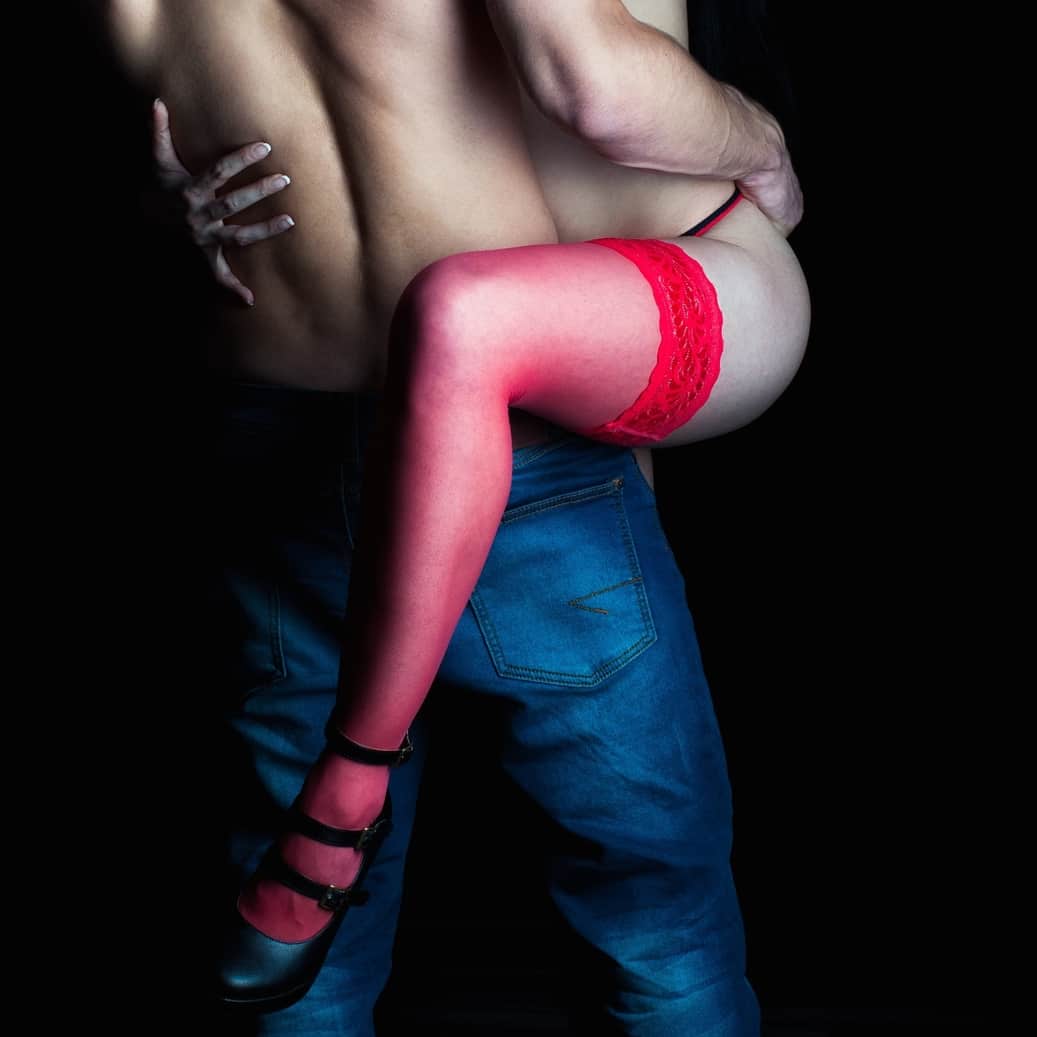 What you can expect to receive
Full body sensual pleasure
Oriental naked stimulation
Tantric satisfaction
Mind-blowing, guilt-free pleasure
Exotic Asian masseuse
Happy endings
Luxury incall massage or premium outcall massage in your hotel room, house or business premises
To book, head over to our contact page. Our customer service is available 24 hours a day, so it doesn't matter what time you're free or what time zone you're in – we'll try our best to answer your queries. We recommend that you book your massage at least an hour in advance so you get your dream masseuse. But all of our girls are stunning so we are certain you'll be satisfied regardless!