Airport Oriental Erotic Massage London
---
Outcall erotic massage London, airport massage London
Do you travel a lot and can't find the time to relax? Do you spend your life in and out of airports but don't have the time to venture out for some 'you' time? If your answer is yes, then we have the perfect solution for you. Our Airport outcall service is perfect for people who spend most of their lives on the road or are looking to get naughty for the night in a new city. This quick and easy service enables you to experience an erotic massage of your choice with one of our Chinese, Japanese, Korean or Thai masseuses in the comfort of your own hotel room. This service caters for anyone staying in a Heathrow or Gatwick Airport hotel and is always available. Don't let your fantasies get the better of you, make them a reality and book a session with one of our expert masseuses.
What's on offer?
At Canary Wharf Massage we offer a wide range of erotic, sensual and Tantric massages to make sure your every need is met. This includes: Nuru, Body to Body, Tantric, 4 Hands massage, Lingam massage, Prostate massage and so much more.
If you're craving human intimacy and want to feel a gorgeous, oily masseuse slide all over you, then a Nuru Massage is just what you need. This once in a lifetime experience will send your senses through the roof, and the stresses of daily life will fade away as your handpicked masseuse uses her naked body to iron out every tension, stress and knot.
Feeling a little stressed and just need to relax? Give our Lingam massage a try for the ultimate 'happy ending' release. This style of massage focuses on the lingam (penis), whereby your masseuse will use a range of incredible techniques and methods to give you pleasure beyond imagination. This sensual form of massage will teach you how to access pleasure, but more importantly, it will show you how to control and prolong it.
For double the trouble, book one of our extra naughty 4 Hands Massages, and experience twice the pleasure with not one, but two of our stunning masseuses. This truly erotic experience will give you the chance to feel pleasure beyond your wildest imagination; and you get to enjoy this with two gorgeous masseuses of your choice.
For the sensual experience, don't hesitate any longer, book in with one of our fully trained masseuses for a tantalising Tantric massage. This truly enlightening experience will clear your mind, re-connect your body and soul and give you that much needed sexual release that you crave.
For an extra sexy experience, give our body-to-body massage a try. Sit back and relax as your stunning masseuse drenches herself in oil and uses her curvaceous body to stimulate your senses. If you're looking to get a little messy, this is the massage for you.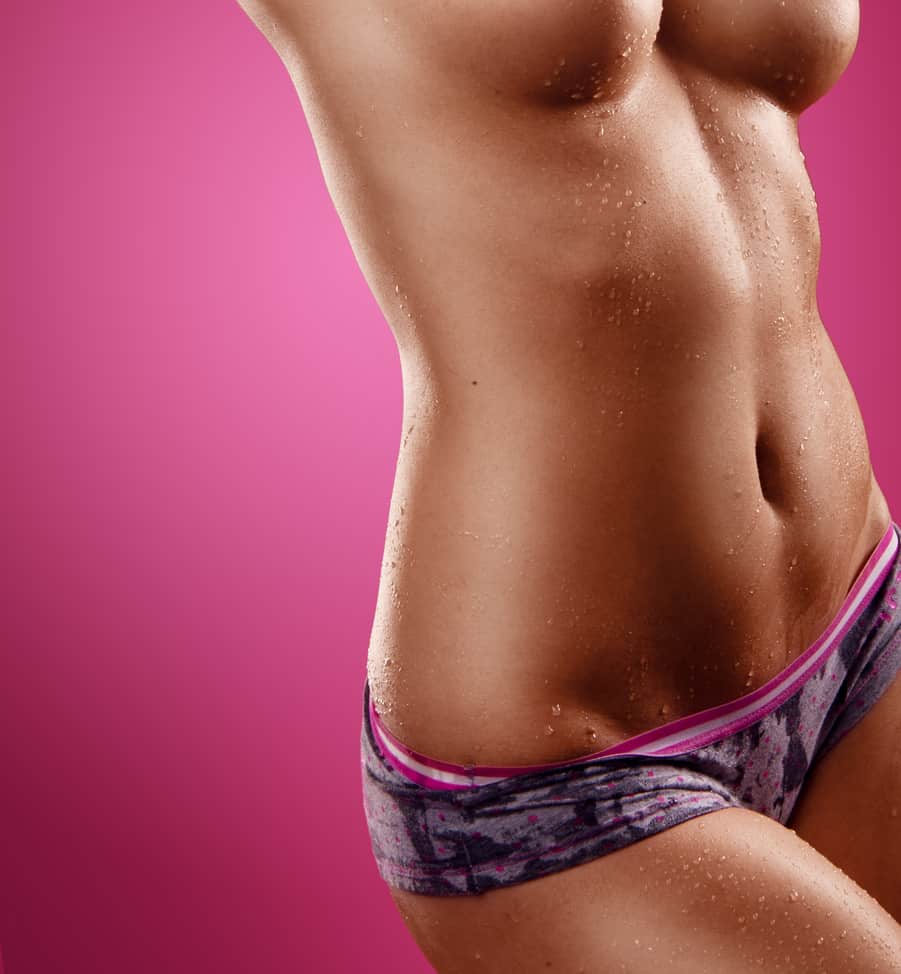 100% Discrete erotic massage Canary Wharf
At Canary Wharf Massage we understand that privacy is important to you, which is why we ensure absolute discretion with every single one of our clients. Our 100% authentic, fully trained masseuses are working professionals, so your experience will be kept between you and your chosen therapist. Once a booking has completed, all of your personal information will be destroyed, preventing it from every being stored or passed on. At Canary Wharf Massage, we endeavour to give you the experience of a life time, which is why our hassle-free service is available 24 hours a day, 7 days a week. Our information helpline is free to call, and is available all day every day. Whether you're traveling on business or are here for a holiday, you need to relax, so let us show you what we can do for you.