Hotel Oriental Erotic Massage London
---
Hotel Massage London
Canary Wharf Massage outcall hotel massage service is designed to work around you; your wants and your needs. Our quick and easy service enables you to experience a range of massage services in the comfort of your own hotel room. You could be a tourist, a travelling business man or even a regularly commuter looking to be discrete; our hotel service is perfect for you. Our vast selection of massages and services are available 24 hours a day, 7 days a week, meaning you can book in advance or can have masseuse at your room in as little as 30 minutes. Our 100% authentic Asian masseuses are fully trained in Chinese, Japanese, Korean and Thai massage therapy, and are here to offer you an experience you will never forget. At Canary Wharf Massage, your desires and fantasies are important to us, which is why this flexible service is perfect for you. Choose the service, select your masseuse and tell us name of your hotel, and the rest is up to us. Experiencing a relaxing, sensual massage with a beautiful masseuse has never been easier, and you can have all in no time.
What to expect
What to expect
At Canary Wharf Massage, we believe that relaxation is one of the most important things in life, and it's our job to make sure you experience that. Convenience for you is of the upmost importance, which is why our practiced masseuses are available at any time of the day so that we can fit in with your schedule, not the other way around. Our striking masseuses can be sent to almost any hotel in Greater and Central London, and are trained to perform massages of varying styles.
To arrange a session, all you need to do is give us a call and arrange a date, time, massage and masseuse, and the rest will be sorted by us. Whether you've booked well in advance or in the spur of the moment, we ask that you take a shower 30 minutes before your masseuse is due to arrive to relax your body for the session. As well as calming your mind, it will prepare your skin for massage oils that your therapist will be using to make your experience more enjoyable. All oils, towels and equipment required will be provided for you; all you need to do is select a suitable space in your hotel room for your massage to take place. We recommend you select a place you're most comfortable with, whether it be your bed or some floor space. Just make sure there's plenty of room for your masseuse to manoeuvre around you.
We advertise a diverse range of massages intended to fulfil any desire or need you have. [If during your session you wish to add on services, you are welcome to discuss the possibility with your masseuse.]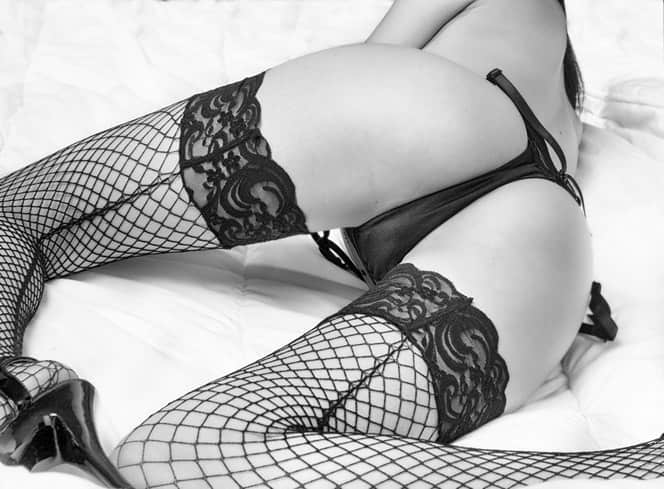 A professional service for professionals
Our stunning Japanese, Chinese, Korean and Thai masseuses are all between the ages of 18 and 27 and are all fully trained and experienced in massage therapy. We understand that discretion is important, which is why we promise to keep your experience between you and your masseuse. All bookings remain absolutely confidential and none of your personal information will be stored or passed on.
Our booking service is quick and easy, and you can book as little as 30 minutes in advance depending on traffic and current bookings. Our booking and information line is open 24 hours a day to ensure that any questions or enquiries you have are answered there and then. To ensure absolute discretion for our clients, we do not accept card payment, only cash, which should be given directly to your masseuse before your session takes place. Our massages start at £130 an hour, and can range up to £320 depending on the style you have selected. For information about massages or if you would like to make any enquiries, please give us a call on the number below.