4 Hands Oriental Erotic Massage in London
---
4 Hands Massage London
Sometimes you just have one of those days. Your boss is hounding you because you forgot to do that thing that was due last Friday. Your colleague is giving you the evil eye because at after work drinks last night, you accidentally blurted out that you thought she was annoying.
And worse still, you wanted a hot cappuccino but the barista at Starbucks handed you a Frappuccino. Sometimes life can get you so stressed and it's times like this you need a 4 Hands massage.
A 4 Hands massage London is said to be a great way to soothe not only the body, but heal the mind. Massages in general are relaxing, but four hands rather than two can make it that much more erotic and sensual. So many people are finding themselves getting increasingly stressed out from everyday life, and a 4 Hands massage is an amazing way to help them escape. After all, four hands are better than two!
A 4 Hands massage is exactly what it sounds like – a massage session where two separate sets of hands expertly work on your body to mould your mind into another world of reality. If you've ever experienced an erotic massage from an Asian masseuse, whether it's in real life or merely in your dreams, then you'll know exactly how amazing the experience is.
So imagine how much more mind-blowing it would be to have two masseuses working on you. It truly is an unforgettable experience. For many men it sounds like a dream, but it can easily be arranged with Canary Wharf Massage – just let us help you!
When you book a 4 Hands massage with Canary Wharf Massage, you can choose from a wide variety of massages to add a double handed twist to, such as sensual, nuru or lingam (this is not for the faint hearted!). And don't worry – it's not half the length of massage time just because it's twice the number of girls. Our therapists are booked out for a minimum of one hour to help you get the release you want. It is, however, twice the price of a single erotic massage because we'll be providing two girls instead of one, but it's worth it!
What to expect from London massages
As with any erotic massage therapy, the session will begin with a relaxing full body massage to smooth out any knots in your muscles and help you unwind. But with a 4 Hands massage, it's double the trouble. Imagine two pairs of soft hands doing this – one massaging your neck while the other works down your back. By the end of this stage, all of your body will feel like soft jelly – most of you, anyway!
Then it'll get more intimate. The therapists will turn you over and begin to work on your front. They'll slowly work down your chest, your stomach, your hips and your legs. At this point, your excitement will nearly be at breaking point. By the time the two sets of hands focus on your groin, you'll be in a dreamlike state.
Imagine two pairs of soft hands exploring every sensitive inch of your groin – it'd be absolutely incredible. You'll be driven wild by the sensation of four slippery hands stroking and rubbing you to a grand finale. It's surprising how much more incredible four hands can be. Are you persuaded yet?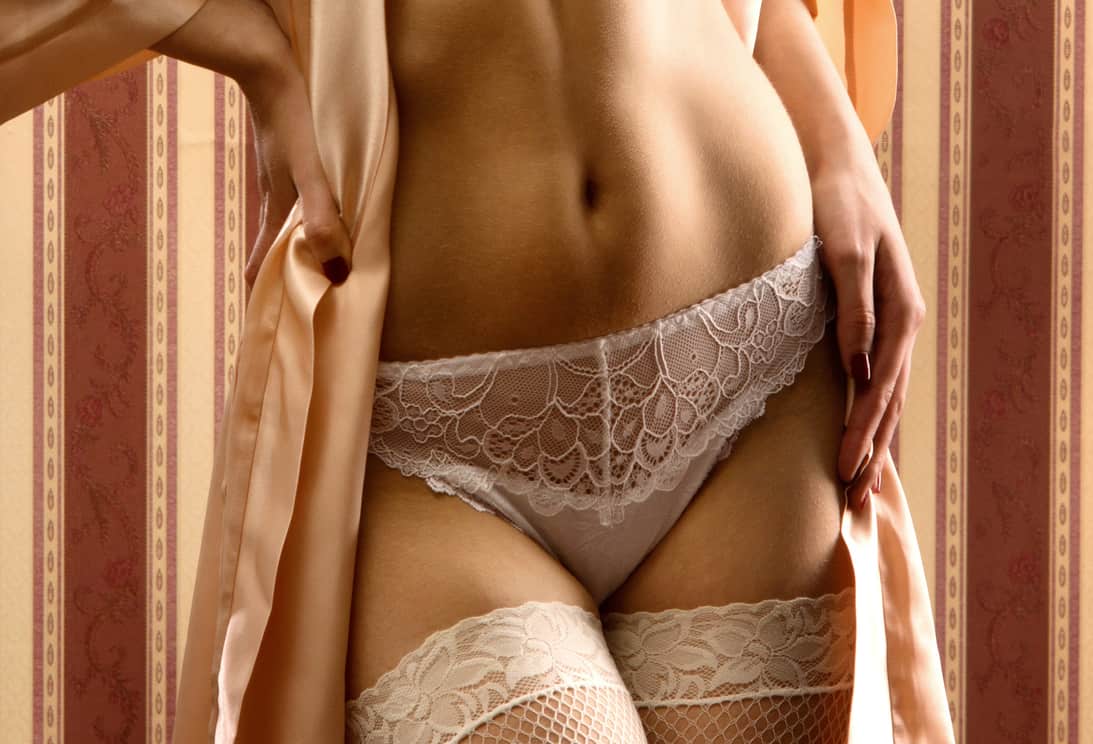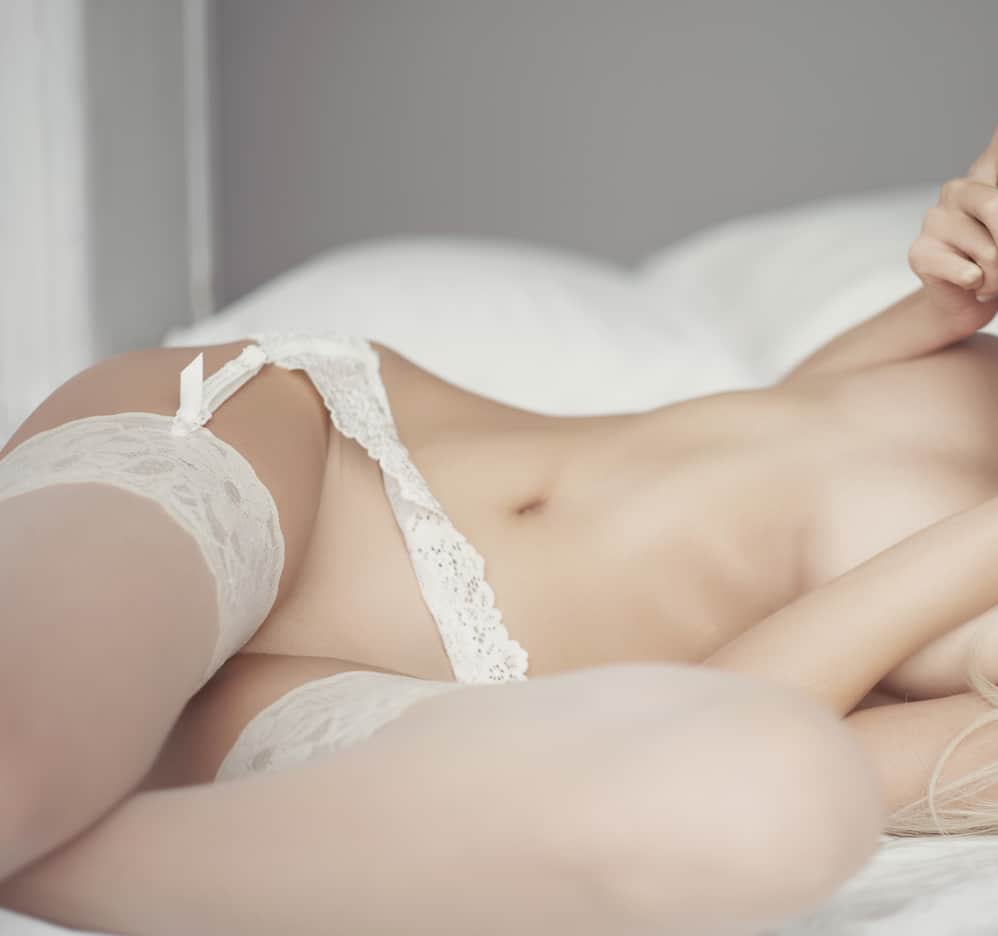 It's 100% professional and discrete
Canary Wharf Massage is proud of the reputation and loyal clientele we've built up over time. We're always striving to improve our services and experiences that we offer. All of our masseuses are genuine Chinese, Japanese, Korean or Thai girls. They're all highly trained in the art of erotic and sensual massages, but if you're ever unhappy with our service, please do let us know and we'd be happy to help provide a better experience for the future.
Our loyal clients and masseuses' safety and well-being is always our top priority. All bookings remain 100% confidential and although we require your name and a contact number to confirm the booking, we will never share your personal or contact details to anyone other than your masseuses. For confidentiality reasons, all payments must be cash only – we do not accept card payments, no exceptions – and paid directly to the masseuses straight before the session otherwise the massage will not be performed. If you're booking more than one session, please contact us first so we can arrange a multi-booking discount.
Our 4 Hands London massages start at £320 an hour. To book or if you would like to know more information about our services, please click here to contact us.